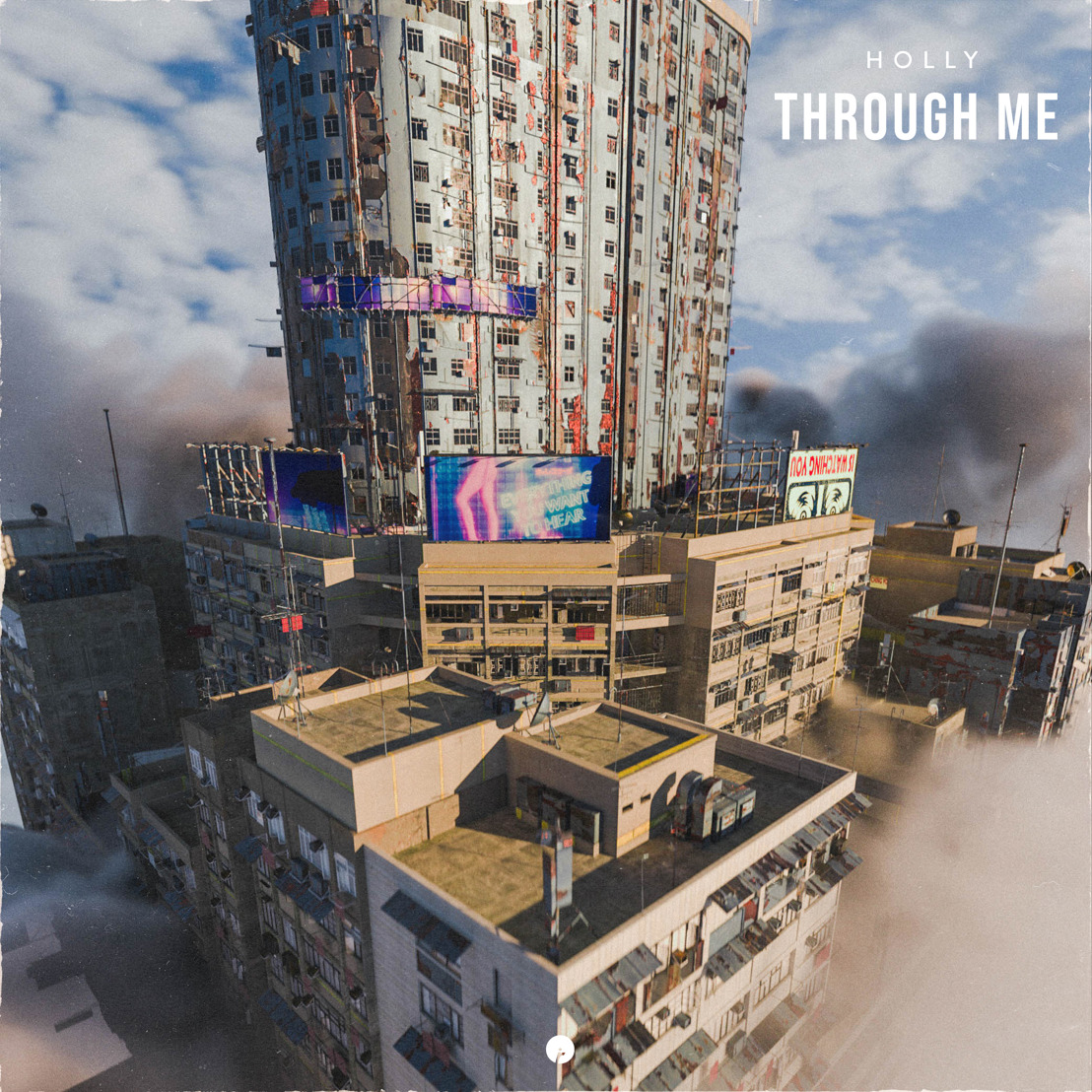 Holly Unleashes 2nd Single From Alameda 1000
"Through Me" Out Now via Insomniac Records
Friday, August 9, 2019 — Stream "Though Me" on All Platforms HERE
Holly has today released Through Me, a filthy trap track that cements Holly's status as one of the most technically proficient producers in dance music in 2019. Revolving around a haunting chopped-up vocal sample, pulsing sub-bass and a frenetic drop, Through Me is a quintessential track from Holly that further showcases his production chops. Through Me serves as one of the lead singles from Holly's forthcoming EP on Insomniac Records: Alameda 1000. The EP will be out in full on September 13th.
Through Me is the second song that Holly has released from Alameda 1000. The EP is named after the address of Holly's childhood home just north of Lisbon in Portugal. In early July, he dropped Till I Die, a raucous banger that blends the lines of festival trap and hip-hop, featuring adrenaline-inducing verses from A$AP TyY and additional production from NXSTY. Holly, TyY and NXSTY all performed the track together at EDC Las Vegas in May and again at Audiotistic Festival in the Bay Area in June. Check out video of them performing Till I Die at EDC.
Through Me and Till I Die set the tone for Alameda 1000, a project that encompasses trap, bass and hip-hop. Always one to push the envelope in terms of audio experimentation and sound design, the forthcoming EP will be one of Holly's most ambitious projects to date, a high bar in the dense discography of the versatile 24 year-old beatmaker.
"Through Me" is one of my favorite songs that I've made lately, it goes off live because of the crazy switch-ups and the sound design. Hope you like it!" - remarks Holly of Through Me
Since winning A-Trak's prestigious Goldie Award for excellence in DJing in 2017, Holly has released dozens over tracks on vaunted dance music labels like Deadbeats, Monstercat, Fool's Gold, Buygore among others. Holly made his debut at iconic festivals like Coachella and EDC Las Vegas earlier this year. He also played at Audiotistic Festival in the Bay Area and recently opened for Zeds Dead at their Red Rocks performance in June. Holly is gearing up to make his debut performance in Asia at EDC Korea at the end of August, shortly before he drops Alameda 1000 in full on September 13th.