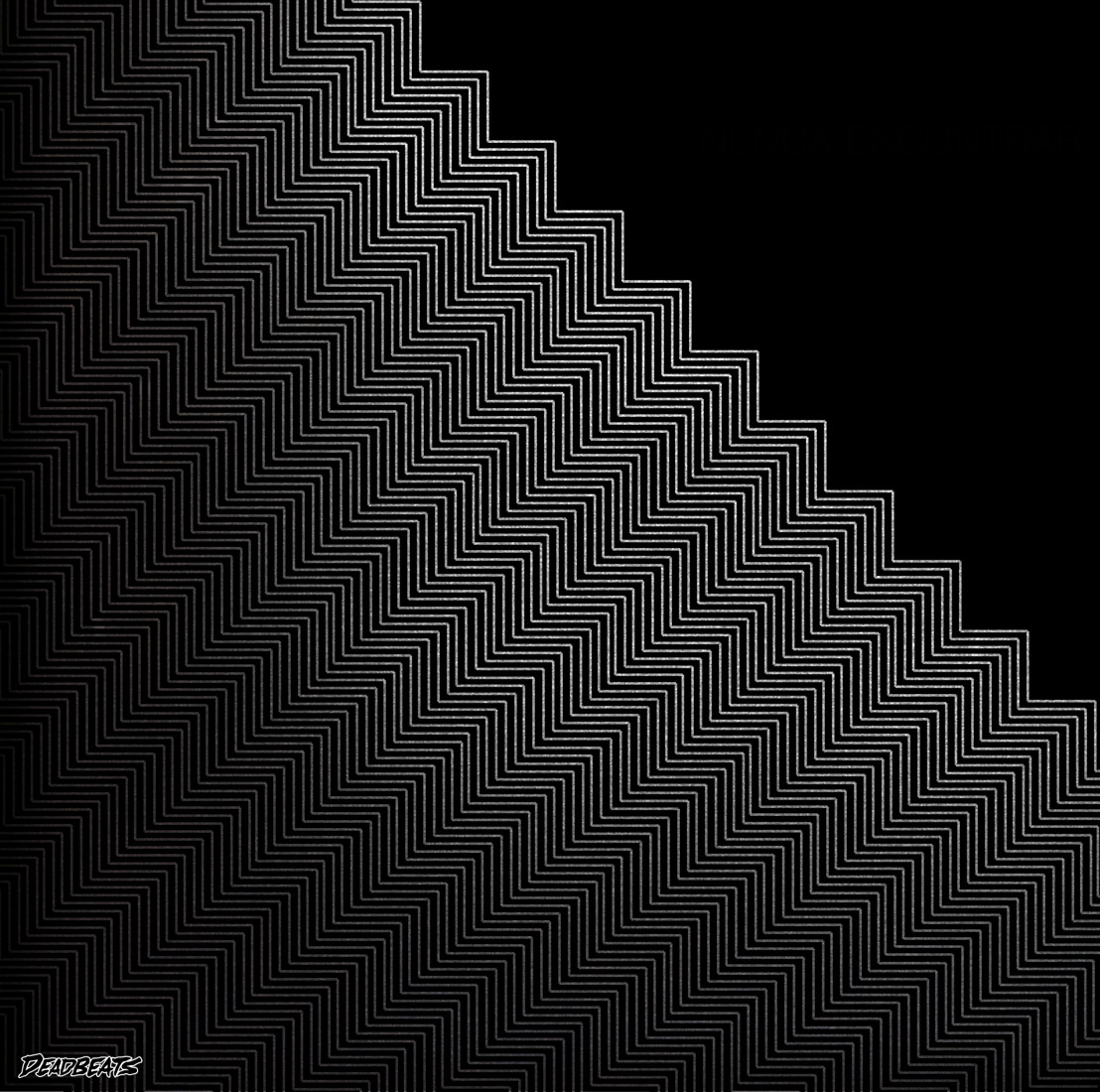 Holly Teams Up with Slow J for New Single: Encontrar
First Release from Holly's Forthcoming EP: Avenal 2500 (Out May 17th)
Tuesday, May 7, 2019 — Watch the Music Video for 'Encontrar feat. Slow J' HERE
Today Portuguese producer/DJ Holly has unveiled the music video for his new single: Encontrar feat. Slow J. This is the first release from Holly's forthcoming EP - Avenal 2500 - which is dropping in full on May 17th on Deadbeats. The EP is named after the city and postal code of Holly's childhood home in Portugal, alluding to the personal nature of the project. Slow J is one of the top rappers in the Portuguese hip-hop scene at the moment, and a close friend of Holly's, so it makes perfect sense that he was recruited for the most introspective song on Holly's eclectic new EP.
"Encontrar" translates to "find" or "discover" in Portuguese. Slow J's refrain "Nunca encontrar" literally translates to "never to discover", referencing the never-ending, exhausting process of self-betterment, always striving to achieve perfection and live up to other people's expectations. This feeling is particularly exacerbated in today's digital age, with the ubiquity of social media, causing a feeling of pervasive apprehension that distorts our perception of reality. The meticulously-choreographed music video for Encontrar articulates this endless pursuit of happiness, while never leaving anytime to reap the benefits of what's already been achieved.
Holly shared some words about the record and collaborating with Slow J:
"Encontrar" is an extremely important record for my soul at this point in my life. Every day, I've been facing this process of self-betterment and striving to become the best artist and person that I can be rather than fearing that I won't achieve my goals, which makes me feel like I'm climbing up a never-ending stairway. It makes this record even more special to have the energy of Slow J, since he's one of my closest friends in music and is also an artist that I look up to immensely."
The music video for Encontrar was shot in Lisbon, directed and edited by Made in Lx (and produced by Sente Isto). The lead dancer is Elohim Atoms and the video includes cameos from Holly and Slow J.
Holly is one of the preeminent producers in the Portuguese hip-hop scene at the moment, producing records for some of the top rappers in the country; including Papillon, KAPPA JOTTA and Slow J. Having won A-Track's Goldie Award in 2017, Holly has also established a thriving career as an artist in his own right, releasing projects on vaunted dance labels like Fool's Gold, Buygore and Monstercat, amassing a sizable fanbase in just a couple years. Holly has firmly established himself as one of the most promising emerging beatmakers in the bass/trap circuit; confirmed by bookings at top US festivals like Coachella and EDC. In addition to the Avenal 2500 EP, Holly also has collaborations in the works with Zeds Dead, Bloody Beetroots, Machinedrum and Ramengvrl, slated to come out later this summer.
Check out Holly's festival dates below:
May 18th - Las Vegas Motor Speedway - Las Vegas, NV
May 26th - Raymond James Stadium - Tampa, FL
May 27th - Granada Theatre - Lawrence, KS
June 13th - Club Vinyl - Denver, CO
July 3rd - Red Rocks Amphitheatre - Morrison, CO
July 14th - Shoreline Amphitheatre - Mountain View, CA
Avenal 2500 EP Tracklist:
1. Encontrar feat. Slow J
2. Skeleton Beach feat. Nasty Nasty
3. Foreign feat. Young Lyxx and Young Sidechain
4. Reflector feat. Little Snake